ANGLESEY CHARTER FISHING
BOOK A FISHING TRIP WITH THE BAD BOYZ III
AARON SMITH
RYA Yachtmaster
on Bad Boyz
Aaron has gown up fishing around Anglesey and knows the area like the back of his hands. He has established Bad Boyz II as one of the top boats in North Wales.
He was a vast knowledge of the sea and has worked as a master of 24m high speed vessels around wind farms gaining him knowledge which is second to none.
Aaron is also a long standing crewman on the Trearddur Bay lifeboat crew helping him keep everyone's safety his no.1 concern.
Certs - RYA Yatchmasters offshore commercially endorsed.
RYA Day Skipper
Power boat level 1,2 & advanced
Radar course
Radecs - ecdis
VHF
STCW-95 firefighting, PPR, sea survival, first aid
Advanced first aid.
HELM O
Sea fish
For Fishing Trips in Anglesey, get in touch with Anglesey Charter Fishing on 07966 061598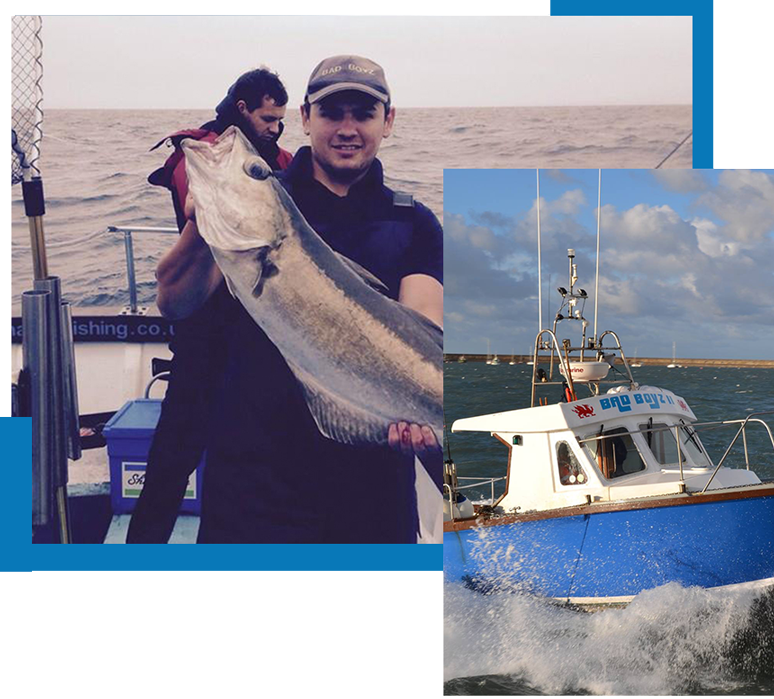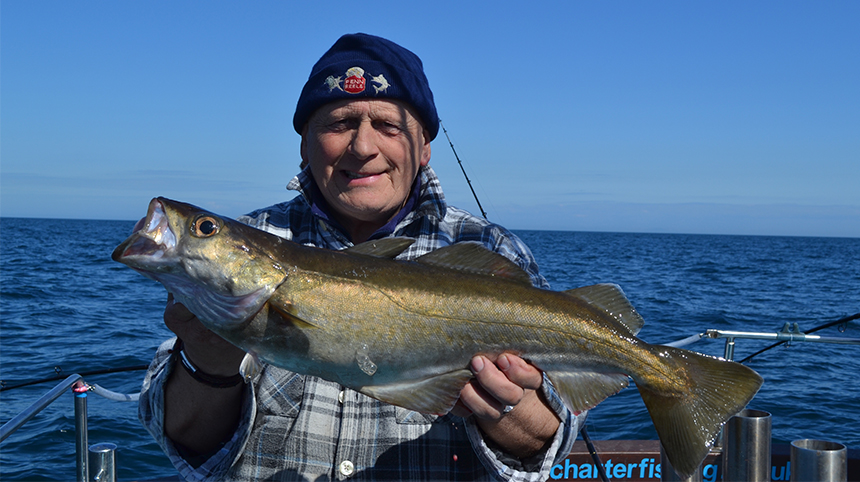 Mel has been skippering boats for over 20 years around Anglesey and round Britain for more years than he cares to remember.
His knowledge of the surrounding area is second to none and always ensures you have a great day afloat no matter what the weather he will always try his best.
He loves his fishing just as much as the next man so any chance possible he will be fishing along side you.
STCW-95 Firefighting, PPR, Sea Survival, First Aid
Power boat level 1,2 & advanced
RYA Day Skipper Commercially Endorsed
Sea Fish
VHF
First Aid
Catering Hygiene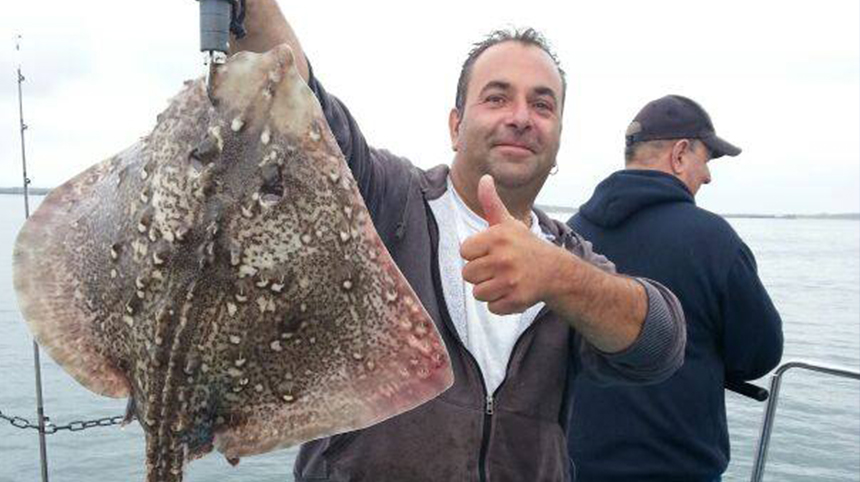 Mike was a regular customer to anglesey charter fishing for the past 10 years before he turned into the crew man, living in Manchester but up crewing for us most weekends throughout the year he has some great fishing knowledge and is getting to be a dabhand with the net......or gaff.
Mike is currently undergoing the process of his Day Skippers License and hope to follow it on soon after with his Yachtmasters.
VHF
STCW-95 firefighting, PPR, sea survival, first aid
Power boat level 1,2 & advanced